Halloween Eye Ball
Ensight's annual Halloween Eye Ball fundraiser is held at the Rio in Fort Collins each October.  This costume event includes music and dancing, Mexican food, and a Rio run wet bar as well as a live auction and mystery boxes of gifts.  Costumes range from the simple to the elaborate, and groups often follow a theme, think Jackson Eye Care staff in Despicable Me character.  A professional photographer records the event and provides portraits of the costumed participants for posterity.  Volunteers from the local Lions Clubs, the community and Colorado State pitch in, and the event is always a fun, friendly affair.
Halloween Eye Ball 2020 and our Costume and Dance Contests
Due to the COVID19 pandemic, Ensight is taking our annual Eye Ball online.  We will be holding costume contests for people and pets as well as a video dance contest.  Visit our Eye Ball webpage and follow our Facebook page for details on how to sign up.
Other Events
Ensight held its first Steps for Site Fun Run and Walk in June of 2019 in the beautiful Rivers Edge Park in Loveland, and though this event is on hiatus for 2020, we hope to bring it back in 2021.  Participants gather sponsors and donate money to provide low vision services to individuals in need.
Ensight also sponsors educational seminars on new assistive tech devices such as the newest closed circuit TVs and wearable low vision headsets.  In addition, we've held self-defense classes and featured guest speakers.
Eye Ball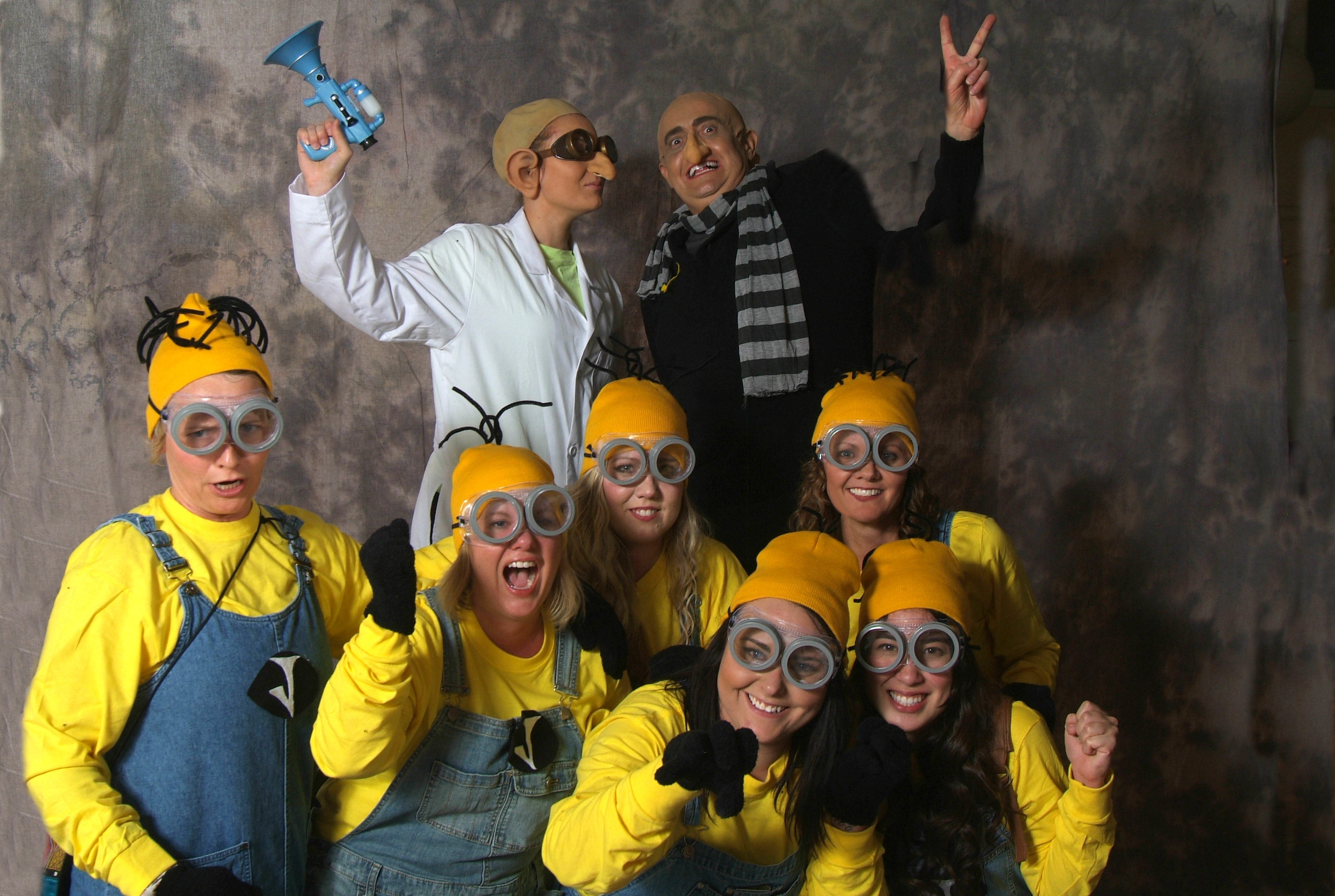 Steps for Sight