The Ensight Skills Centers Fort Collins Headquarters has MOVED!!! Starting on February 1, 2023, the new address is 1101 Oakridge Drive Suite C Fort Collins, CO 80525. This is close to Harmony and Lemay and in the same complex as St. Lukes's Medical Center.

View Larger Map | Get Directions
Colorado Low Vision Specialists Serving People with Vision Impairments

Have you been diagnosed with a vision disorder?
Are you experiencing challenges living with vision loss?
Ensight Skills Center can help.

Read More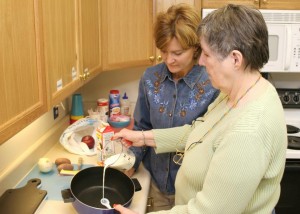 NEWS!!! Congratulations to our President/CEO, Mrs. Denny Moyer, on this significant achievement! Denny has been recognized by The National Board for Certification in Occupational Therapy, Inc. (NBCOT®) as a winner of the 2022 Innovation Award for developing a comprehensive low-vision rehabilitation program, Ensight Skills Center, for people who are visually impaired.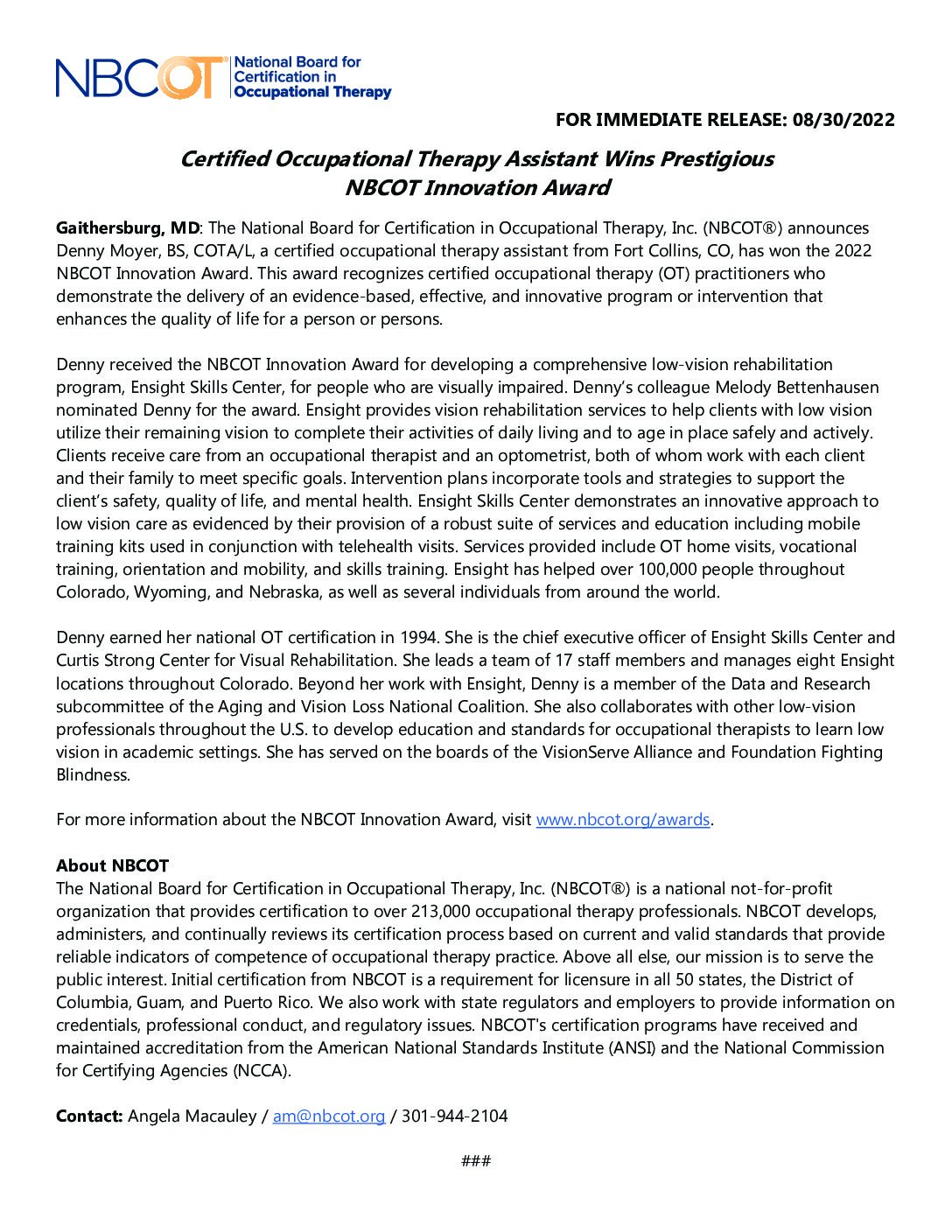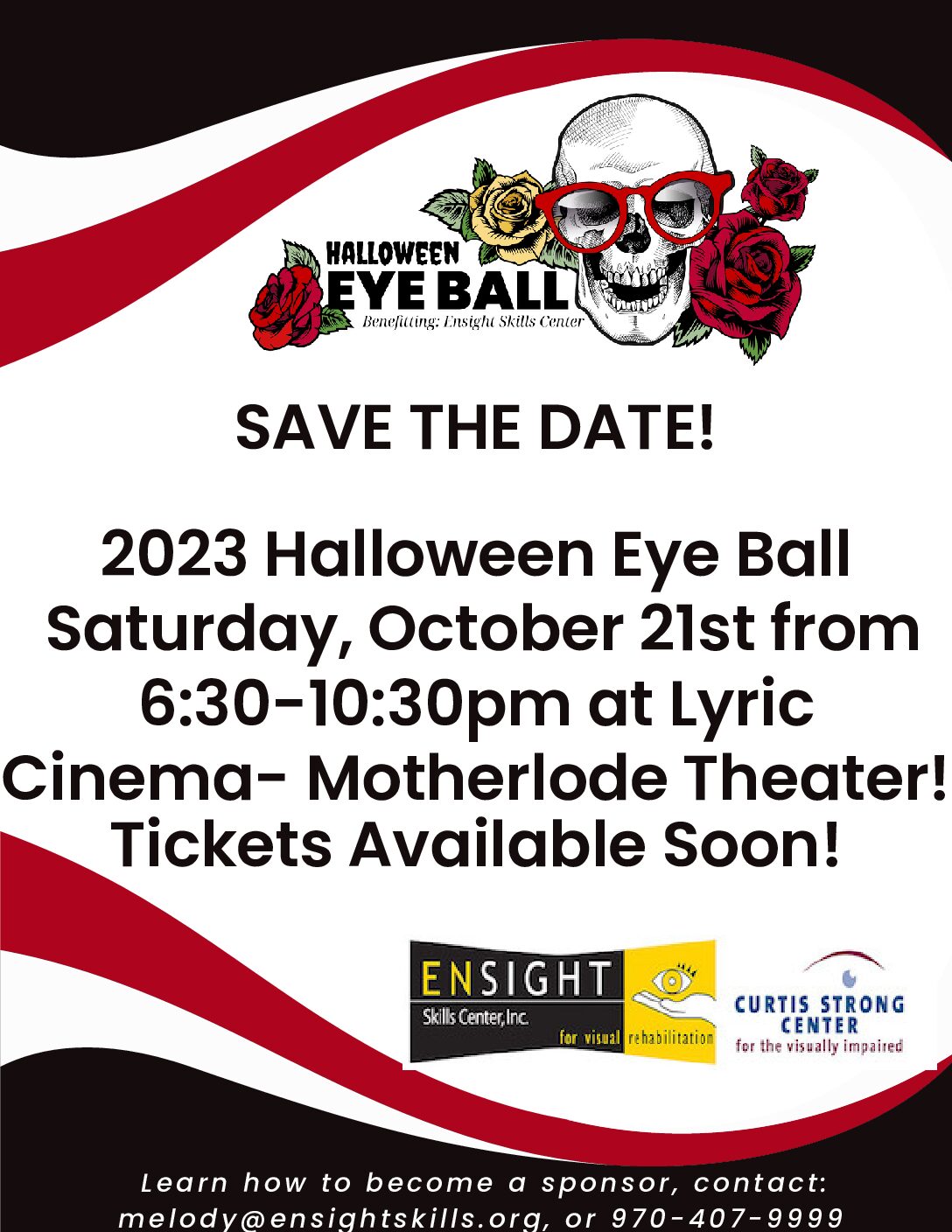 Event Name: Halloween Eye Ball
Location: Lyric Cinema, 1209 N College Ave, Fort Collins CO 80524
Date: October 21st, 2023
Time: 6:30pm-10:30pm

Website: https://ensightskills.org
Facebook Event: https://www.facebook.com/events/629804669208382
Instagram: https://www.instagram.com/ensightskills/
Tickets: $60 for 1, $110  for 2, $75 for VIP

Thank you to our top 2023 Eye Ball sponsors!!

Ensight Skills Center and Curtis Strong Center are low vision specialists providing accredited, professional low-vision services to enhance the lives of you and your loved ones who are struggling with vision loss. We provide the education, training, tools, and support you need to live independently with low vision.


Assessment of remaining vision
Occupational therapy and skills training
Education and support
Orientation and mobility instruction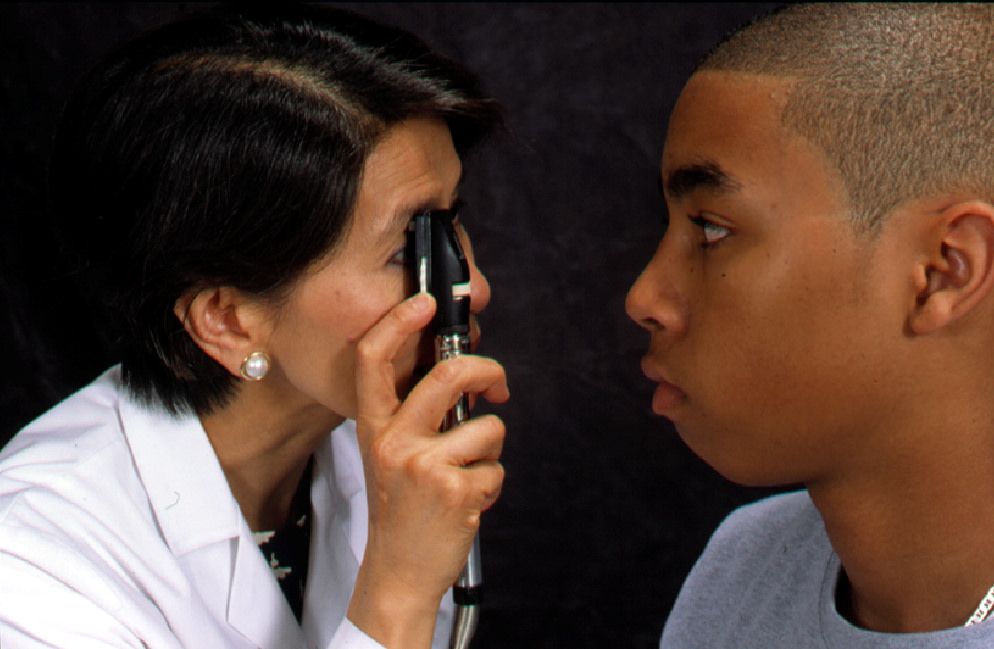 Low Vision Assessments
Provided by low-vision trained optometrist and occupational therapist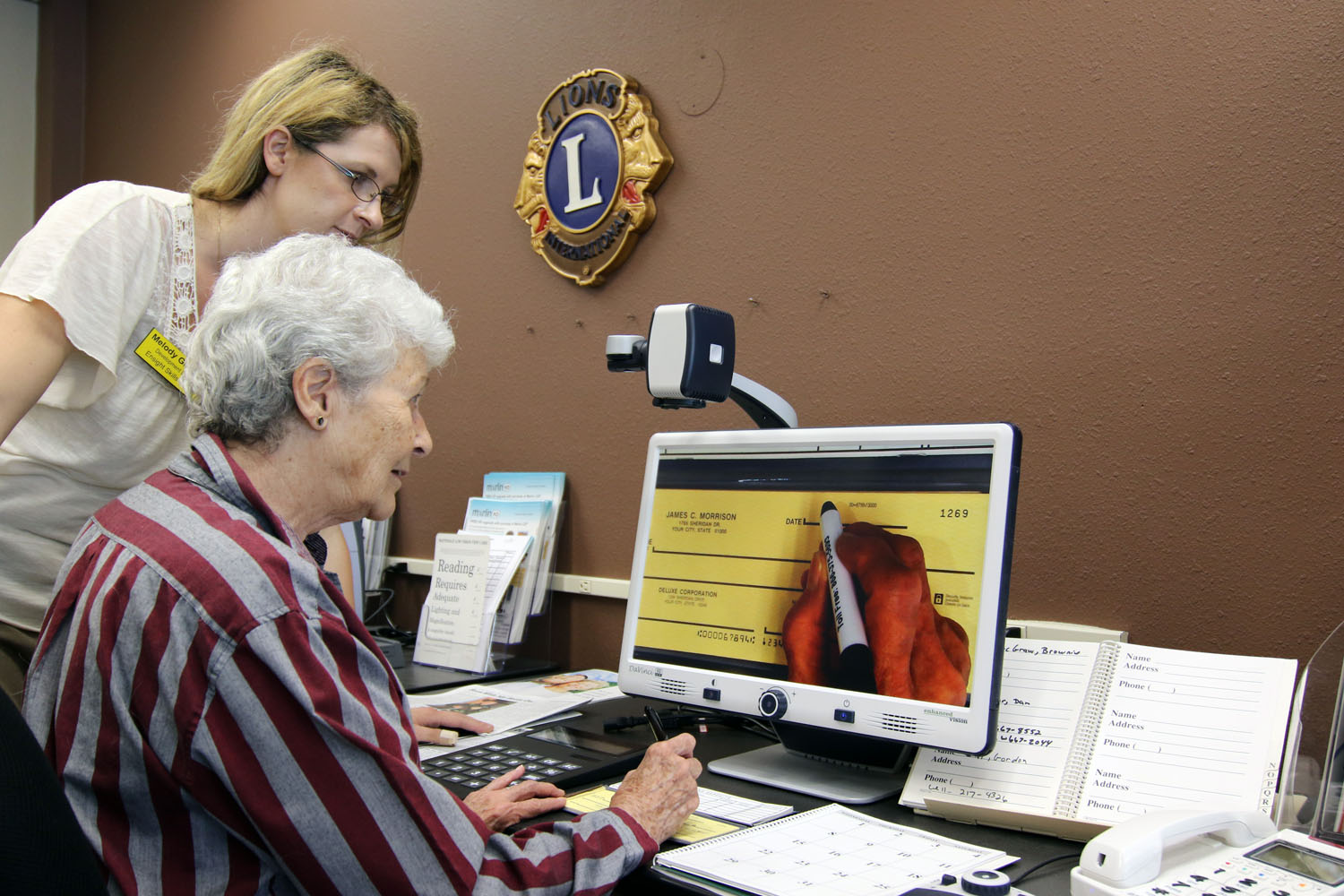 Assistive Technology
Low-vision devices recommended, provided with training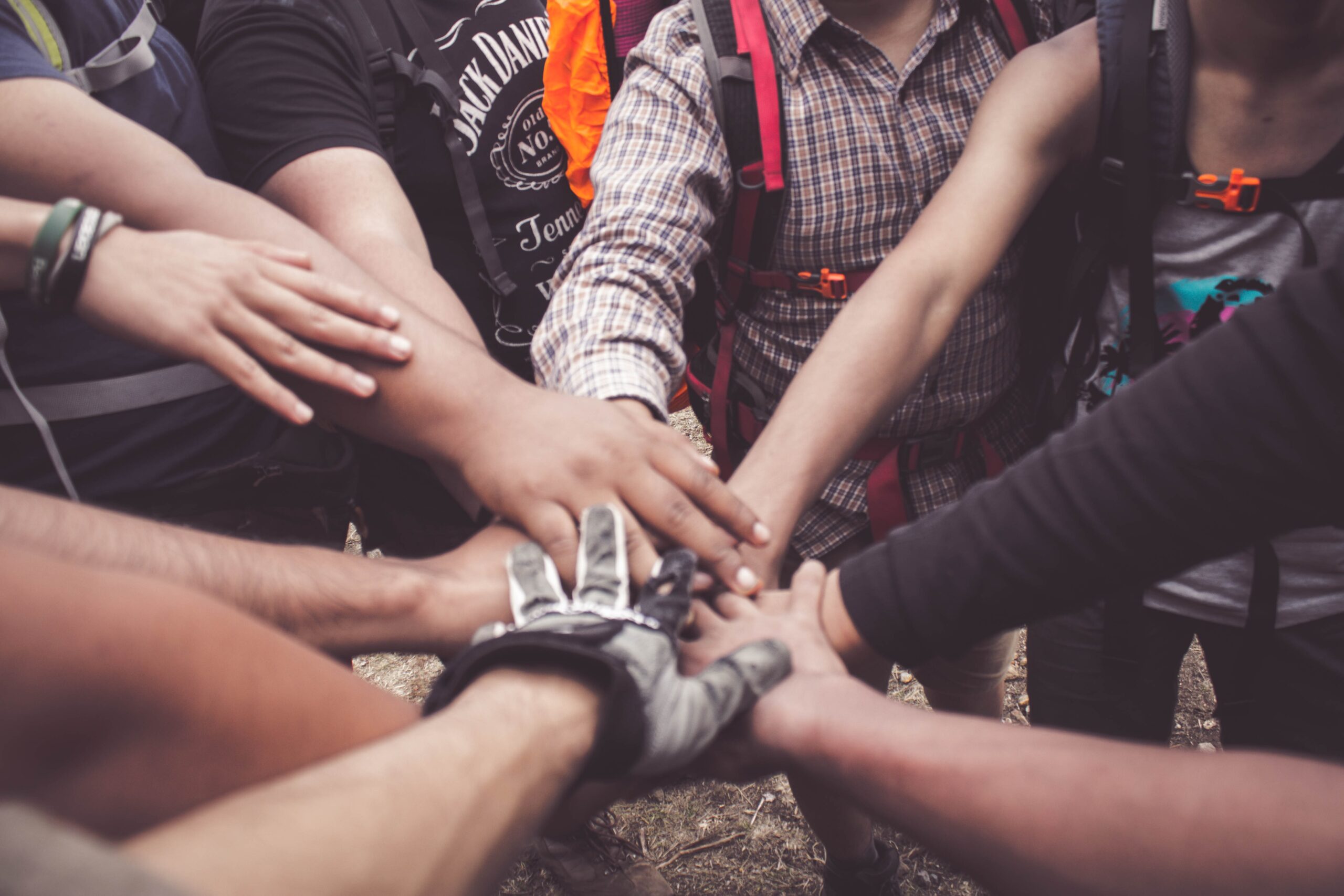 Education and Support
Support group meetings and one-on-one Adjusting to Vision Loss coaching

To provide people with low vision the services and resources that empower independent and productive living.
*The Ensight Skills Center is a 501©3 not-for-profit organization that provides visual rehabilitation. We are the only fully comprehensive low vision specialists in Colorado. Ensight programs help individuals with vision impairments or impaired vision due to old age regain and preserve independence and quality of life. Learn more about our programs, including low vision assessments, training, support, orientation and mobility instruction, and assistive devices.

Testimonials
"I wish I had known about Ensight sooner. The services my dad received from Ensight made a great deal of difference in his attitude and ability to stay active and independent. He is reading again and working on his hobbies! Thank you, Ensight."

"My angels! After I was diagnosed with Macular Degeneration I got very depressed. Ensight's occupational therapist, optometrist, and support staff showed me that I could be independent. I just needed to adapt. I don't even want to think about where I would be today without Ensight."

"I feel like there is hope for my future. When my mom lost her vision, I was so scared it would happen to me. Now, with the support of Ensight, I know that I can find my own way, even with Macular Degeneration."
Ensight Skills Center is an equal opportunity employer/program. Auxiliary aids and services are available upon request to individuals with disabilities.