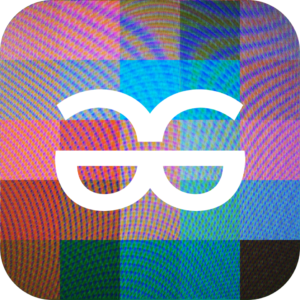 If you have experienced vision loss and are in need of assistive technology aids, you may want to look into an iPad. These devices can serve as adjustable magnifiers, and, given their voice-over or zoom features, can provide help with a number of other activities including listening to weather reports, searching for a phone number, checking the time, and even setting reminders of events. At the same time, apps, many of which are free, can serve as object or color identifiers, note takers or text dictators, timers, or talking calculators.
Imagine taking a picture of an object and the device identifying it for you through the TapTapSee app, or using the GPS app to find your location or other important places. If you use the bus, an app can read you the schedule and even the bus's route name.
If you are unfamiliar with digital technology, call your local library and ask to Book a Librarian for tutoring on their iPads, or call Ensight Skills Center, and our staff can help you learn the basics as well as how to use the accessibility features and apps. If you prefer to learn about other assistive devices, we can help you there, too!