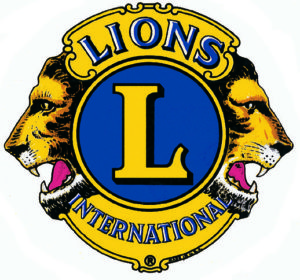 We have so many wonderful supporters that help to keep Ensight going strong. First off, Ensight is a statewide Lions Club project. This means that we are lucky enough to have the encouragement and support of Lions Clubs all over Colorado. We exist because of the Lions Clubs.
In fact, it was the Fort Collins Lions Club and their foundation that donated the initial $5,000 to get our programs up and running! That was 10 years ago, and they continue to be one of our top supporters.
We are also lucky enough to have the four district governors on our board of directors. We also need to acknowledge the Lions Club International Foundation. Because of LCIF Ensight has been able to serve the Denver Metro Area since January 2009. 
Ensight is very thankful to have the support and respect of the Lions and will continue to work hard and serve, just as the Lions do.
Thank you to all! ROAR!