Over the past 22 years Denny Moyer, founder and CEO of the Ensight Skills Center for Low Vision Rehabilitation and the Curtis Strong Center for Visually Impaired in Colorado, has won a number of awards and important recognition from some of Northern Colorado's most notable figures and sources.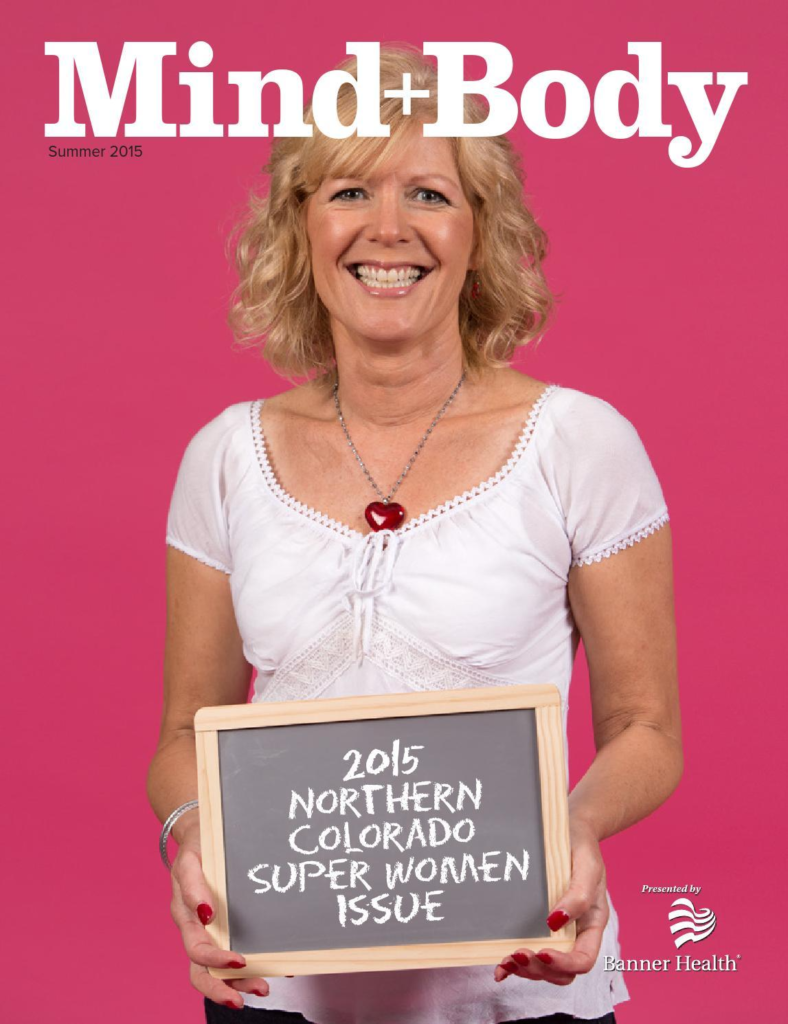 Click on the awards below to read more about them.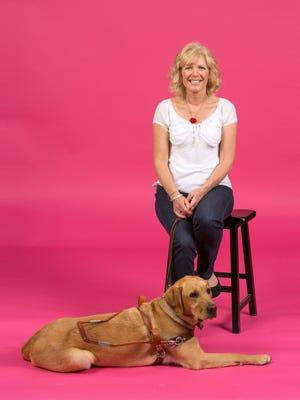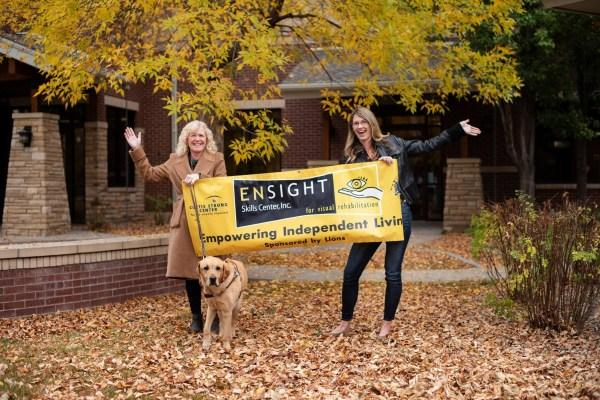 Contact Details:
Ensight Skill Center
EnsightSkills.org
1101 Oakridge Drive Suite C.
Fort Collins, CO 80525
970.407.9999
info@ensightskills.com